Parents Forum fosters caring, honest and respectful communications in families by offering a peer-led parenting program model to organizations invested in community well being.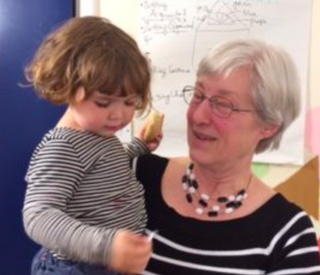 Our Curriculum
The Parent Forum curriculum provides thoughtful examination of eight original questions about family life issues and is based on the handbook Where the Heart Listens, written by Eve Sullivan. It offers suggestions for parent groups on organizing their own activities and serves as a "workshop in your pocket" to can help parents, children and all family members improve their communications skills.
Our Workshops
The way we were raised has enormous influence on how we behave and on whether we succeed at work. Empathy, and training to develop empathy, is gaining attention as a key contributor to productivity and effective leadership. Our workshops teach communications skills designed to increase emotional awareness and conflict management skills.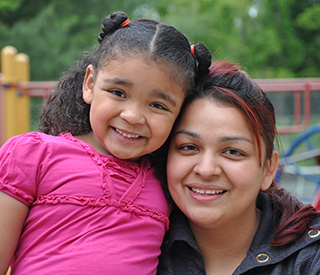 Support Us
A donation to Parents Forum is a cornerstone investment in strong communities. Your gift helps parents obtain the skills and support needed to raise happy, productive and resilient adults. Your gift brings positive change to the families and long-term change for the future of our communities.
Webinar: "No Hard Feelings, Really!"
On Feb 8th, Parents Forum held a free, one-hour webinar to show how to use Parents Forum's conversational formula to appropriately share your feelings in ways that improve both your personal and professional relationships.
Parents Forum brochure is now available in five languages!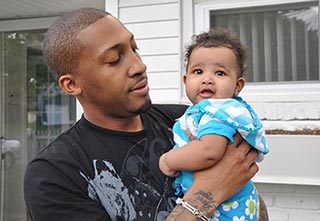 A few months ago, my life changed drastically. I decided to join my husband in one of the most promising job adventures he could have. After a lot of talking and crying, we decided to leave home and stay in the U.S. for at least a year. We had never dreamed of leaving Chile. We love our country and its people. Letting go of my family, job and friends—while finishing my Ph.D.—was a huge step.
read more