Parenting Education for All
Parents Forum wants to increase support for parenting resources in general and to increase provision of and participation in parenting education programs.
Our hope is that schools, medical practices, businesses and other entities will post it prominently in common areas where parents and others in parenting roles can see it.
Please contact Parents Forum info@parentsforum.org if you have any questions or if your organization would like to sign on!
HPPC Policy Options for Improving Children's Well-being
Children and adolescents are shaped by early experiences so nurturing their healthy development from the start is essential to their success later in life.
The Collaborative for Healthy Parenting in Primary Care, part of the National Academies of Sciences, Education and Medicine, has released policy options for Primary Care Providers. Their statement is supported by American Academy of Pediatrics, Mental Health America, Trust for America's Health, Zero to Three, National Prevention Science Coalition, Center for the Study of Social Policy, and Coalition for Behavioral Health.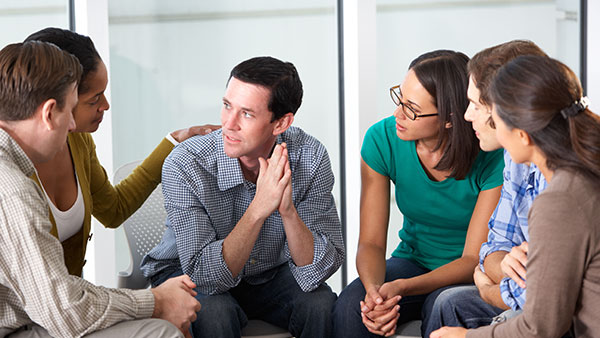 Make Parent Programs Available
Schools, agencies, clinics and other places where parents meet are invited to download, print and post these two pages for display.