Thank you for helping us meet our fundraising goals!
Parents Forum fosters caring, honest and respectful
communications throughout society, starting in families.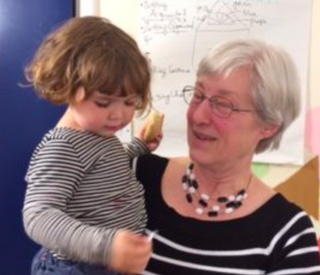 Our Curriculum
The Parent Forum curriculum provides thoughtful examination of eight original questions about family life issues and is based on the handbook Where the Heart Listens, written by Eve Sullivan. It offers suggestions for parent groups on organizing their own activities and serves as a "workshop in your pocket" to can help parents, children and all family members improve their communications skills.
Our Workshops
The way we were raised has enormous influence on how we behave and on whether we succeed at work. Empathy, and training to develop empathy, is gaining attention as a key contributor to productivity and effective leadership. Our workshops teach communications skills designed to increase emotional awareness and conflict management skills.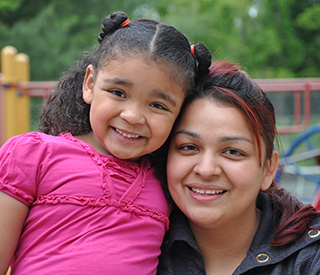 Support Us
A donation to Parents Forum is a cornerstone investment in strong communities. Your gift helps parents obtain the skills and support needed to raise happy, productive and resilient adults. Your gift brings positive change to the families and long-term change for the future of our communities.

Parents Forum brochure is now available in five languages!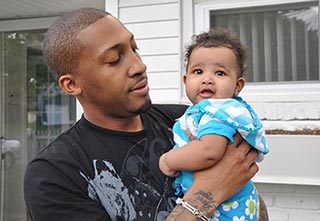 As parents, we want to keep our children safe and, at the same time, to foster their independence as they grow to adulthood. Reconciling these competing interests is especially challenging when it comes to internet use. As an IT professional, I deal daily with network security issues, but I write this as the father of two grammar-school-age kids. I want to suggest a couple of strategies you can...
read more